We are proud of our fantastic teaching team, who bring so much of their passion, care, and generosity to the learning environment. Our team is well established and very consistent – we have low rates of staff turnover, which helps children in our centre feel safe, secure, and more relaxed. This is especially helpful for anxious or neurodiverse children.
Montessori Beginnings is licensed for up to 30 children. This small size means we get to know and connect with each child on an individual level, meeting them where they are at and enabling them to flourish in all areas of their learning and wellbeing. There is no one-size-fits-all approach for children, each child has their own unique curiosities and needs.
Though they are all so wonderfully different, we believe there are some things that all children should know:
That they are loved, wholly and unconditionally, all the time
That the world is magical and so are they
That they are safe, and they should know how to keep themselves safe in public and with others
That they can trust their instincts about people and that they never have to do something that doesn't feel right, no matter who is asking
That it is always okay to paint the sky orange and give cats six legs
How to laugh, act silly, goofy, and use their imagination
That they're wonderful, brilliant, creative, compassionate, and marvelous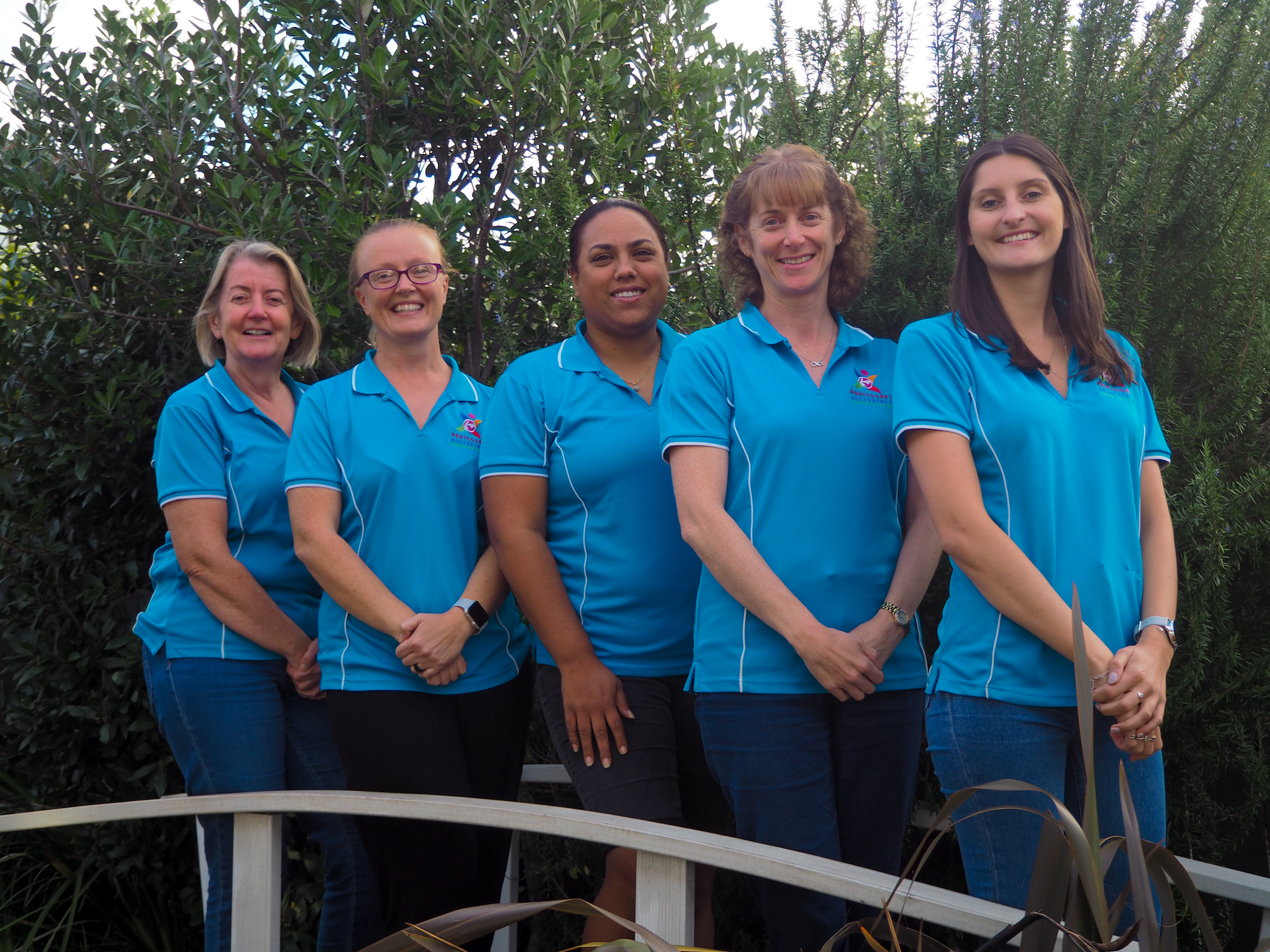 Highly Trained Professionals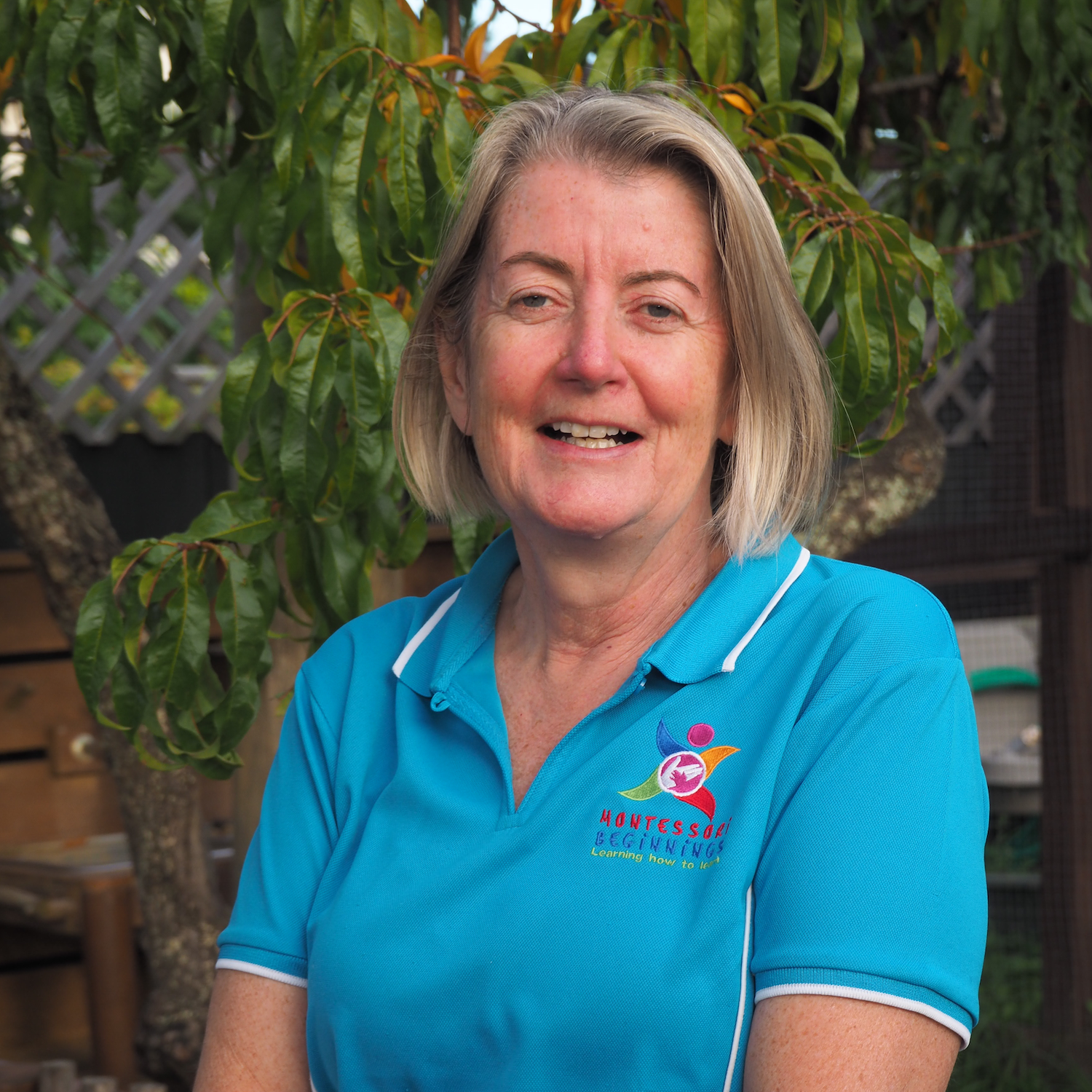 A qualified early childhood and primary school teacher, Katie has more than 25 years' experience working in education both in New Zealand and in the UK. Growing up in Taranaki as one of seven children, Katie learnt to value both independence and resilience, qualities she believes are crucial for all children as they grow.
The wellbeing of the children at the centre is her top priority, and Katie has invested much time and effort into developing Montessori Beginnings into the warm, nurturing, well-equipped facility it is today. As a mum herself, she wanted to create an environment she would be happy to send her own child to.
Katie has owned and operated Montessori Beginnings, together with her husband Paddy, since 2014.
Leslie is a qualified teacher with many years' experience teaching on the Hibiscus Coast. She joined the team in 2016 and her love of music and dance has truly enriched the centre. Leslie is devoted to building nurturing, caring relationships with children and whānau, and creating an inclusive, kind environment where everyone is empowered to learn.
Leslie whole-heartedly believes in the philosophy of life-long learning and is studying towards a Postgraduate Diploma in Montessori Education.
She lives on the Hibiscus Coast with her husband and two grown up children (they keep coming back!) She's an avid dancer and serves as president of the local Rock-and-Roll Club.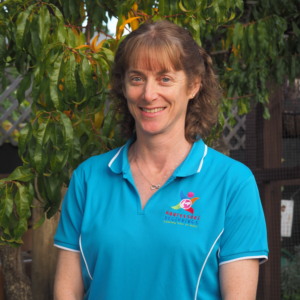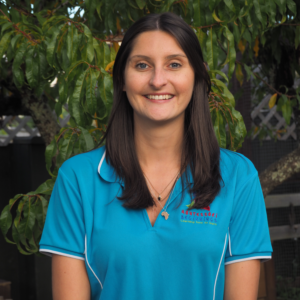 Alex has studied Montessori Education methods and philosophy and enjoys seeing the principles in action at the centre. She loves to see children grow in their confidence, security, and wellbeing as they play and learn at the centre.
Ever curious and always learning, Alex loves to travel, spend time outdoors, and explore different places and cultures.
Originally from the south coast of England, Louise has been a Coastie since 2008. Louise is a 'people-person' who enjoys getting to know the tamariki and whānau at the centre. She is an enthusiastic gym-goer, with three daughters who are all elite cheerleaders. Her passion for movement and physical wellbeing is a great asset to the children and staff at Montessori Beginnings. Louise joined the team in 2014.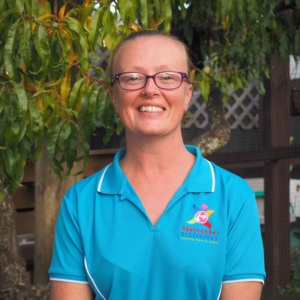 Faith is mum to four boys and has a background in tourism – she loves to travel, be outdoors and has a great sense of adventure. She joined the team in 2019 and her sunny, friendly nature and good humour have made her a lovely addition to our teaching team.